Bitcoin Mining in Dubai
Mining Bitcoins are never been easier. No technical knowledge or experience required. Just invest with us and we run the end-to-end mining operations and send your Bitcoins to your wallet in any currency you need.

Buy / Sell BTC in large quantity. We assist you with technical support from going through escrow and successful transaction, end-to-end.

Invest only or Host your machines with us or Setup your own crypto mining facility. Contact us today to consult with our experts.

Buy Antminer or GPU Mining Rigs today. Explore our well researched information on crypto mining products and methods.
FAQ: Why ASIC miners are better than GPU for mining?
ASIC Miners are extremely powerful computers designed for mining purpose. Hence the name ASIC that stands for Application Specific Integrated Circuit. Despite fast processors, GPUs are still designed for general purpose graphics processing and cannot be as fast as ASIC miners that are exclusively built for mining a specific algorithm.
Mining Services
We offer fully managed ASIC Mining and GPU Mining Services. Besides, we offer end-to-end solution for build, configuration, supply, private installations and support services.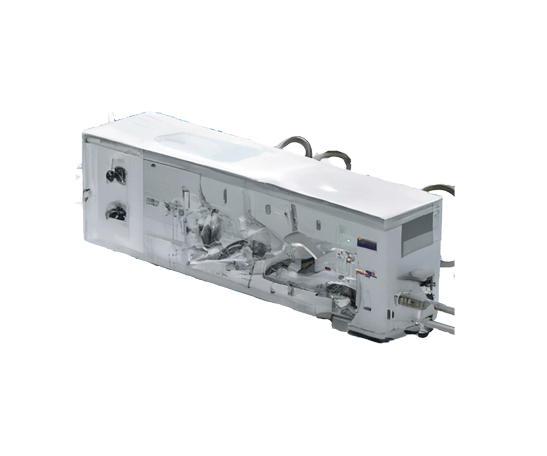 Buy Bitmain Antminer S21 210TH ASIC Miner for Mining in Dubai (WhatsApp +971524927769) (UPDATED: Today) (VAT Invoice & DHL Delivery Available for GCC, Europe, Canada, and United States) Bitmain Antminer S21 (210TH) ASIC Miner ( SHA-256 of up to 210TH/s) is one of the most successful and cost-effective Bitcoin ASIC Miner for SHA-256 algorithm mining on a […]
About Us
Miner.ae is the first portal in UAE dedicated for crypto-mining solutions. We offer end-to-end fully managed crypto-mining solutions for ASIC Mining and GPU Mining from hosting, mining, container, software, hardware, data center, private mining facilities, crypto-trading and consultations. Miner.ae is represented by DeFi Technologies LLC in Dubai, UAE.
Crypto Trading
MinerAE facilitates individual and institutional investments on trades in Bitcoin and other crypto currencies. Escrow services are available through banks in United Arab Emirates, United Kingdom, and United States. Transactions shall be handled by renowned Emirati Lawyers, British Lawyers, and American Lawyers based on client preference.
Crypto Payments
We are building the next generation platform for Crypto Payments. While the gateway can help small business to large enterprises to leverage the power of crypto economy, it will serve the crypto community to start using the crypto currencies as currency rather than just commodity.
Crypto Mining
Miner.ae is an initiative for crypto coin mining and trade operations. We possess deeper understanding in the crypto technologies and excel in better profitability at lowest cost of operation. Talk to us today to start mining.
Artificial Intelligence
We specialize in Blockchain and Artificial Intelligence. We can help businesses with consultation, POC, implementation, training, and maintenance of Blockchain and AI projects.
The Industry
"I do think Bitcoin is the first encrypted money that has the potential to do something like change the world."
"Bitcoin is exciting because it shows how cheap it can be. Bitcoin is better than currency in that you don't have to be physically in the same place and, of course, for large transactions, currency can get pretty inconvenient."
"Well, I think it is working. There may be other currencies like it that may be even better. But in the meantime, there's a big industry around Bitcoin. — People have made fortunes off Bitcoin, some have lost money. It is volatile, but people make money off of volatility too."
Blog: Be up-to-date with the industry
Read our blog to learn more about crypto currency mining industry in UAE and how to scale globally. We periodically write about our case studies, research and studies across the crypto currency and crypto coin mining verticals. We appreciate your participation on the comment sections and on our social media channels.